Ramona Koval at the Wheeler Centre: Stories for the Dead (vic)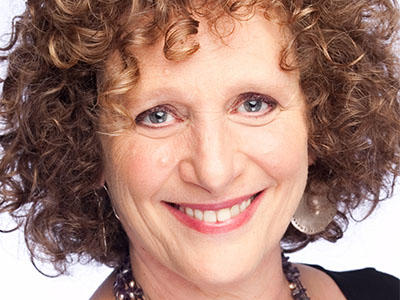 Join Ramona Koval and the Wheeler Centre to listen writers respond to a provocative (and slightly spooky) theme: Stories for the Dead.
Prepare for very different reflections on the theme––from funny to ghoulish to political to poignant. Do the dead walk among us? Join us for stories of ghosts and spirits; ritual and revival; life, loss, love and death.
Other guests include writer Clementine Ford, soprano Deborah Cheetham, Indonesian dancer Eko Supriyanto, performer Candy Bowers, Thai Classical dancer Pichet Klunchun, musician Kakushin Nishihara with translator Nobuko Aiso, US musician and author Amanda Palmer, broadcaster and writer Myf Warhurst, wordsmith David Astle, and cellist and broadcaster Eddie Ayres.
Ramona Koval is a Melbourne writer, journalist, broadcaster and editor. From 2006 to 2011 she presented Radio National's Book Show, and she has written for the Age and the Australian. She is the author of By the Book: A Reader's Guide to Life, and Bloodhound: Searching For My Father.
More information and bookings