Ramona Koval at the 2015 Sydney Jewish Writers Festival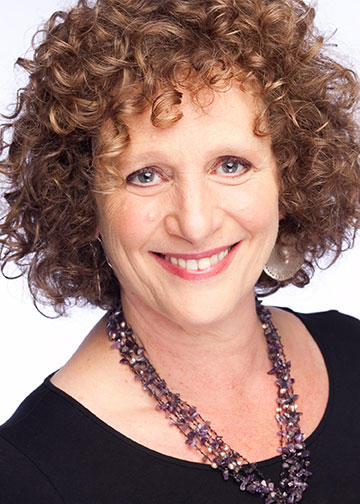 Ramona Koval will be in Sydney at the end of August as a guest of the 2015 Sydney Jewish Writers Festival, where she will join Michaela Kalowksi in conversation at Waverley Library.
Finding My Father: In Conversation with Ramona Koval
Long associated with other people's books and stories as a literary broadcaster, Ramona Koval stunned readers with the publication of her own true story of discovery and family. As a child of Holocaust survivors, she caught snippets of their traumatic tales of destruction and escape, but then, as an adult, began to piece together the story of her true parentage. She talks about her life-changing journey and the books that carried her through.
Ramona Koval is a Melbourne writer, journalist, broadcaster and editor. From 2006 to 2011 she presented Radio National's Book Show, and she has written for Age and the Australian. She is the author of By the Book: A Reader's Guide to Life, and Bloodhound: Searching For My Father.
More information and bookings