Peter Singer at the National Gallery of Victoria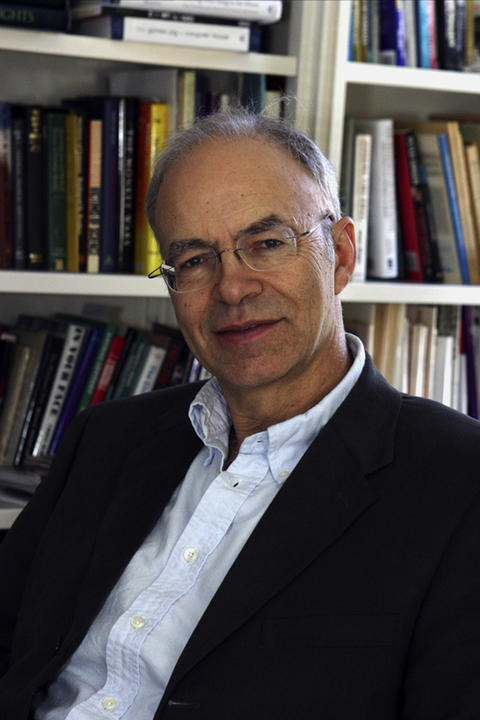 Every day we make ethical choices: what to eat, what to wear, how to get to work, where to shop, whether to give money to someone in need. How should we make these ethical choices? Do our choices matter?
Join The School of Life as philosopher Peter Singer guides us in a discussion of ten things that many of us believe really matter in our lives today. There will be conversation, debate and plenty of big questions as we put our rational selves to work to think deeply about our ethical responsibilities and what it means to lead a good life.
Peter Singer is Ira W. DeCamp Professor of Bioethics, Princeton University, and Laureate Professor, School of Historical and Philosophical Studies, University of Melbourne. He is the author of more than twenty books, including The Life You Can Save and The Most Good You Can Do. Singer was born in Australia. He divides his time between New York City and Melbourne.
More information and bookings