Carl Hoffman in Sydney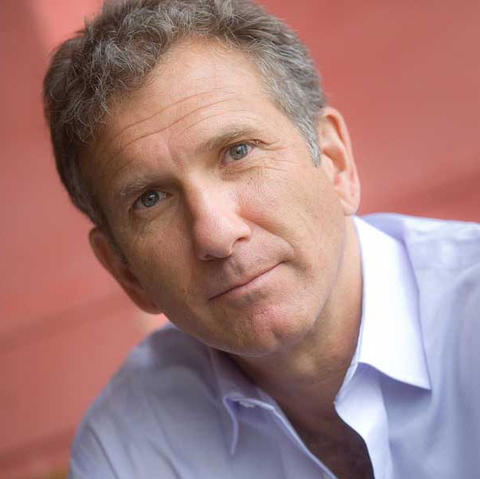 International adventurer and author Carl Hoffman will speak about the intrepid and painstaking mission he undertook when writing his latest book, Savage Harvest. 
Since 1961 the mysterious disappearance of Michael Rockefeller in New Guinea has kept the world and his powerful, influential family guessing for years. In Savage Harvest, Carl Hoffman uncovers startling new evidence that finally tells the full, astonishing story.
As a contributing editor at National Geographic Traveler and a former contributing editor for Wired, Hoffman has traveled to more than 75 countries, writing for a number of diverse publications.

More information and bookings