Nadja Spiegelman at the Counhihan Gallery (VIC)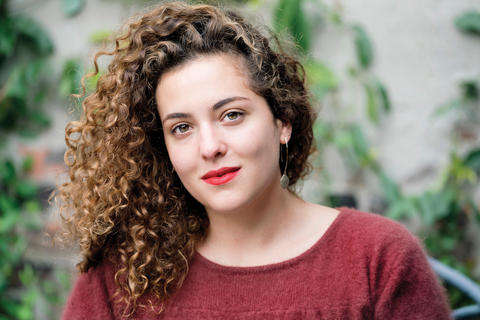 Join Nadja Spiegelman in conversation with Stephanie Van Schilt at The Counhihan Gallery courtesy of Melbourne Jewish Book Week for Gender, Identity and Matriarchies.
Nadja and Stephanie will be discussing matriarchies, gender and cultural and contemporary female writing. Nadja will also be sharing a reading from her acclaimed memoir I'm Supposed to Protect You from All This, a personal story of her transnational matriarchy and the complexities of individual and familial identities.
Nadja Spiegelman has written three graphic novels for children. She grew up in New York City and now divides her time between Paris and Brooklyn.
More information and bookings