Nadja Spiegelman at Alliance Française (VIC)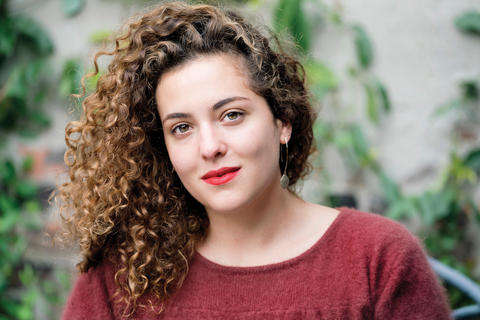 Join Nadja Spiegelman in conversation with Isabelle Mangeot-Hewison as a guest of Melbourne Jewish Book Week to discuss her book, I'm Supposed to Protect You From All This.
A memoir of mothers and daughters, traced through four generations, from Paris to New York and back again.
Nadja Spiegelman is the daughter of two giants of the New York literary scene, Nadja Spiegelman struggled to find her own identity. More than her famous father, Maus creator Art Spiegelman, and even more than most mothers, hers—French-born New Yorker art director Françoise Mouly—exerted a force over reality that was both dazzling and daunting.
Nadja Spiegelman has written three graphic novels for children. She grew up in New York City and now divides her time between Paris and Brooklyn.
More information and bookings