Muse Events: Ramona Koval in conversation in Kingston, ACT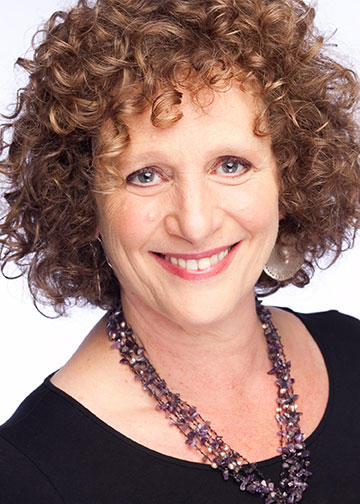 Writer, journalist, broadcaster and editor, Ramona Koval is one of Australia's foremost literary identities. Familiar to many as the long time host of Radio National's Book Show, Koval is herself a noted author whose work has explored the interplay between great fiction and the complex lives we lead.
In her most recent work of memoir, Bloodhound: Searching For My Father, she travels the globe to uncover the unsettling truths that lay behind her parents' troubled past. Ramona Koval's parents were Holocaust survivors who fled their homeland and settled in Melbourne. As a child, Koval learned little about their lives—only snippets from traumatic tales of destruction and escape. But she always suspected that the man who raised her was not her biological father. Ramona's quest for identity is a moving story of the terrible cost of war and of family secrets.
In a wide-ranging conversation with Nikki Anderson, Koval will discuss life, literature and the awesome power of secrets.
This event is a part of a series featuring some of Australia's top writers, thinkers, politicians, artists and winemakers, organised by Muse—a new cultural venture located in Canberra.
More information and bookings