Morning tea with Ramona Koval in Aireys Inlet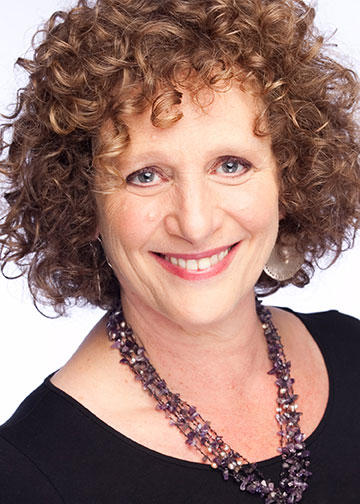 Due to popular demand, Great Escape Books will host Ramona Koval for a second event in Aireys Inlet. Ramona will discuss her new memoir, Bloodhound: Searching for My Father.
Ramona's parents were Holocaust survivors who fled their homeland and settle in Melbourne.  As a child, Koval learned little abouth their lives but she always suspected that the man who raised her was not her biological father.  One day in the 1990's long after her mother's death, she decides she must know the truth.  A phone call leads to a photograph in the mail, then tea with strangers.
Before long Koval is interrogating a nursing-home patient, meeting a horse whisperer in tropical Queensland, journeying to rural Poland, learning othe languages and dealing with Kafkaesque bureaucracy, all in the hope of finding an answer.
A quest for identity recounted with Koval's customary humour, Bloodhound takes hold of the reader and never lets go. It is a moving story of the terrible cost of war and of family secrets.
Ramona Koval is a Melbourne writer, journalist, broadcaster and editor. From 2006 to 2011 she presented Radio National's Book Show, and she has written for the Age and the Australian. She is the author of By the Book: A Reader's Guide to Life and Bloodhound: Searching For My Father.
To book please email myevents@greatescapebooks or phone (03) 5289 7052