Mark Smith at Dymocks Sydney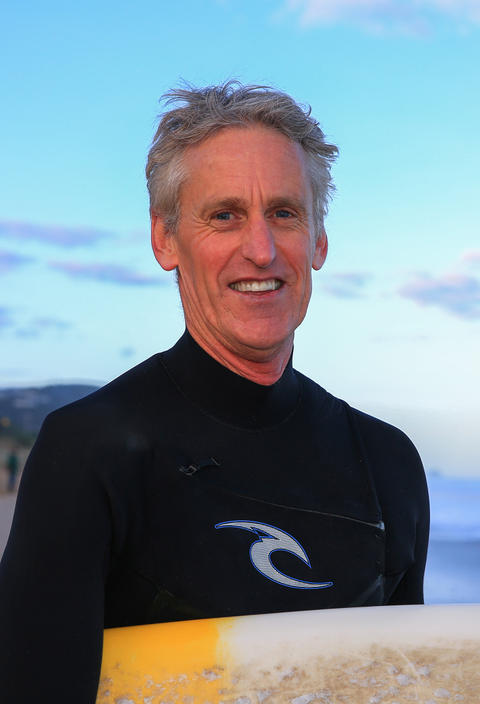 Text author Mark Smith, author of the science fiction novel The Road To Winter, is the special guest at Dymocks Sydney's 17th YABookmeet. 
Set in a dystopian Australian future, The Road to Winter follows Finn as he struggles to outwit a violent biker gang and rescue the girl they're keeping prisoner. But survival is hard enough without being responsible for other people, and after years of being alone, Finn will have to think of more than just himself.
Come along to the 17th YABookmeet to meet Mark, play trivia, and hear all about the first book in a gripping new series.
More information and bookings