Mark Raphael Baker at Word for Word: Thirty Days: A Journey to the End of Love (VIC)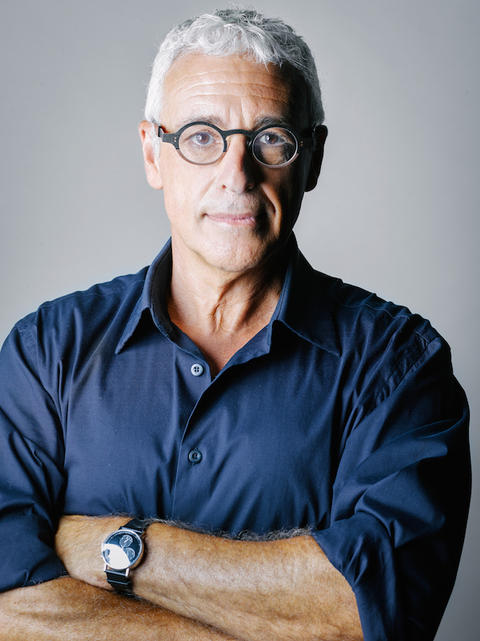 Join Mark Raphael Baker with Tali Lavi to discuss his new book Thirty Days and reflect on love, intimacy, grief and the mysteries of life and death.
Thirty Days is a profound memoir from the author of The Fiftieth Gate. In the weeks following the death of his wife, Kerryn, Mark Baker wrote an extraordinary portrait of their life together.
Mark Baker is the Director of the Australian Centre for Jewish Civilisation and Associate Professor of Holocaust and Genocide Studies in the School at Monash University, Melbourne.
More information and bookings