Mark Henshaw visits Woden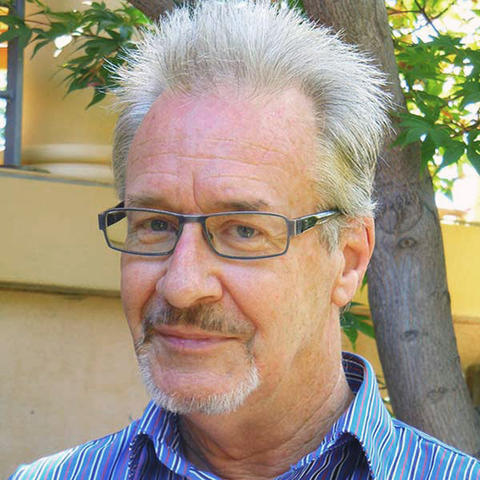 Harry Hartog Bookstore hosts an evening with Mark Henshaw, author of The Snow Kimono.
Set in Paris and Japan, The Snow Kimono tells the stories of Inspector Jovert, former Professor of Law Tadashi Omura, and his one-time friend the writer Katsuo Ikeda. All three men have lied to themselves, and to each other. And these lies are about to catch up with them in this intricate psychological thriller.
Mark Henshaw's first novel, Out of the Line of Fire (1988), won the FAW Barbara Ramsden Award and the NBC New Writers Award. It was one of the biggest selling Australian literary novels of the decade. 
Bookings: 02 6232 5832