Mark Baker at Readings (VIC)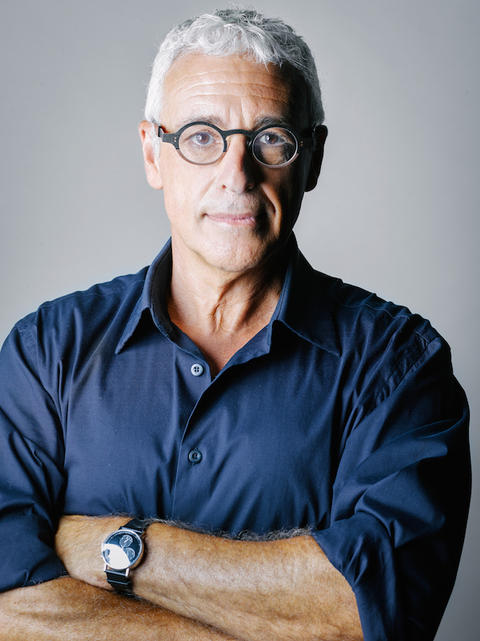 Join Mark Baker at Readings to discuss his new book Thirty Days, a profound memoir of grief and love.
After the death of his wife Kerryn, Mark wrote an extraordinary portrait of their life together. It is a book about memory and its uncertainties, it is a study in how we construct our own version of the past, and it is a reflection of two people who shared their lives since their schooldays, and unexpectedly found themselves at the end of a journey of love.
Mark Baker is the bestselling author of The Fiftieth Gate, a seminal book on his parents' experience during the Holocaust. He is Director of the Australian Centre for Jewish Civilisation and Associate Professor of Holocaust and Genocide Studies in the School at Monash University, Melbourne.
More information and bookings