Marie Darrieussecq at Readings Carlton
Marie Darrieussecq will be in conversation about her new novel, Men, with Melbourne author Chloe Hooper.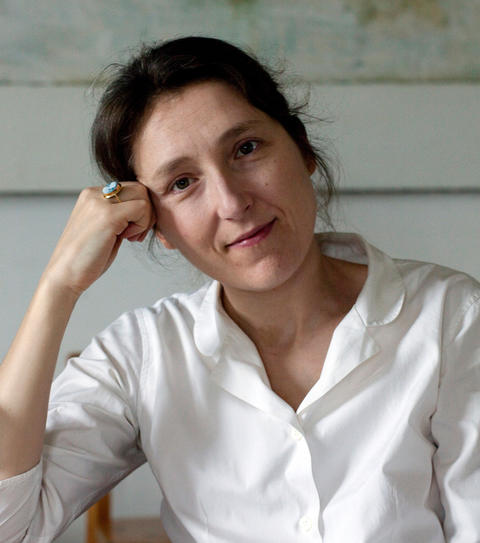 The French title of Men plays on a quote by Marguerite Duras: 'We have to love men a lot. A lot, a lot. Love them a lot in order to love them. Otherwise it's impossible, we couldn't bear them.' With her characteristic intensity, edginess and humour, Marie Darrieussecq explores female desire and what it means to be a woman.
Marie Darrieussecq was born in 1969 in Bayonne, France. Her debut novel, Pig Tales was published in thirty-four countries. Five other novels have also been translated into English including A Brief Stay with the Living, Tom Is Dead and All the Way. Marie Darrieussecq lives in Paris with her husband and children.
More information and bookings