2016 Wordstorm Festival, Darwin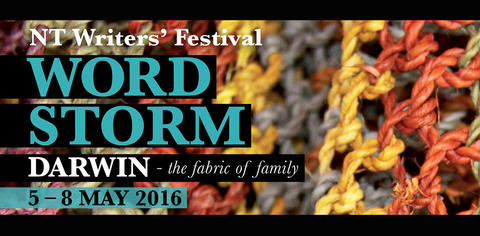 The 2016 Wordstorm Festival in Darwin brings you three days and four nights of writing, culture and ideas based on this year's theme—the fabric of family.
Magda Szubanski, one of Australia's best known and most loved performers, will discuss her critically acclaimed memoir, Reckoning, in an intimate setting at the Christ Church Cathedral.
Eka Kurniawan, who has been described by the Jakarta Post as 'one of the few influential writers in Indonesia', will discuss his epic novel, Beauty is a Wound, which was translated into English last year.
More information and bookings