Lucy Sussex visits Castlemaine Library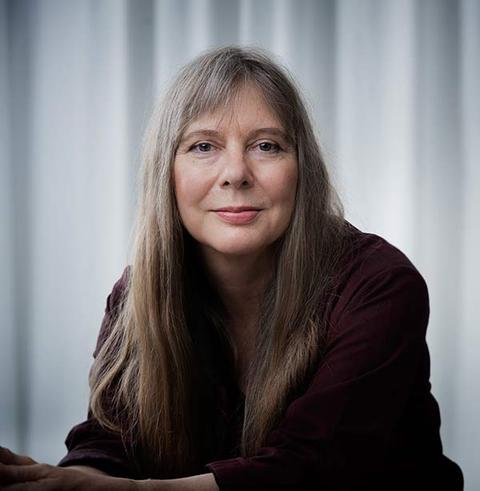 Come along to  Castlemaine Library for an evening with author Lucy Sussex, followed by a Q&A and discussion.
Lucy is the author of Blockbuster!: Fergus Hume and the Mystery of a Hansom Cab.
Before there was Arthur Conan Doyle's Sherlock Holmes, there was Fergus Hume's The Mystery of a Hansom Cab—the biggest- and fastest-selling detective novel of the 1800s, and Australia's first literary blockbuster.
Fergus Hume was an aspiring playwright when he moved from Dunedin to Melbourne in 1885. He wrote The Mystery of a Hansom Cab with the humble hope of bringing his name to the attention of theatre managers. The book sold out its first run almost instantly and it became a runaway word-of-mouth phenomenon—but its author sold the copyright for a mere fifty pounds, missing out on a potential fortune.
Blockbuster! is the engrossing story of a book that would help define the genre of crime fiction, and a portrait of a great city in full bloom.
Rigorously researched and full of arresting detail, this captivating book is a must-read for all fans of true crime, history and crime fiction alike.
Light refreshments will be provided.
More information and bookings