Lucy Christopher In Conversation at Readings Emporium (VIC)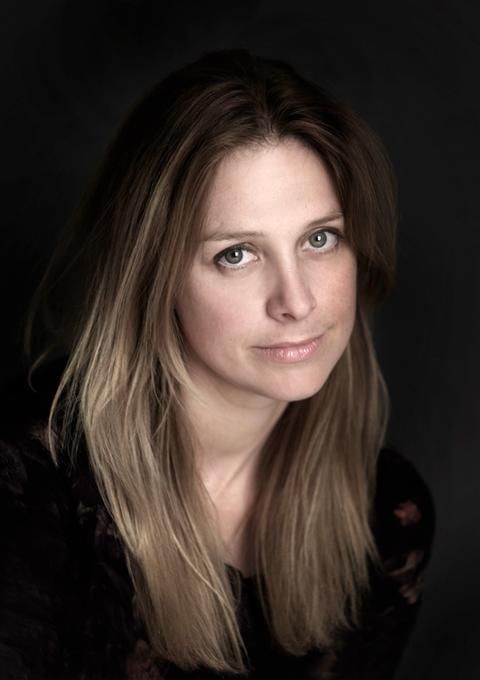 Join Lucy Christopher as she discusses her new book, Release. 
Lucy is well known for her young adult books including Stolen, which came out ten years ago. Stolen told the story of 16-year-old Gemma Toombs, who was abducted from Bangkok airport and held captive in the West Australian desert. In Release, Gemma is ten years older, living in London under a new name, when she hears her kidnapper is about to be released from prison, and decides this is her chance to get revenge.
This event is free to attend but bookings are essential.
More information and bookings