Lorin Clarke & Kaz Cooke Remember John Clarke (VIC)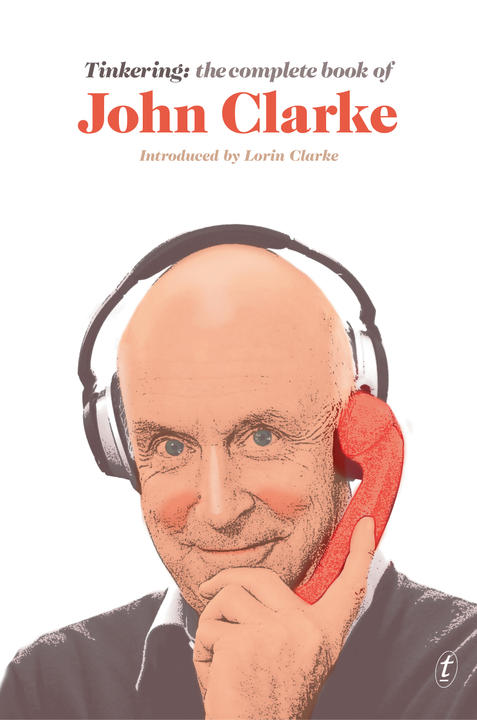 Readings will be finishing 2017 with a celebratory event, looking at the life and work of the legendary John Clarke, who sadly passed away this year. Clarke's daughter Lorin, an ABC radio regular, author, script editor and theatre-maker, will chat with long-time friend Kaz Cooke about what made John so special – and allowed him to frequently channel our collective bewilderment into his sharply observant comedy.
Tinkering: The Complete Book of John Clarke represents his work from the 1970s in both Australia and New Zealand, and includes his writing for radio, television, stage and screen, as well some previously unpublished pieces. This event is supported by Cinema Nova.
More information and bookings