Krissy Kneen in Sydney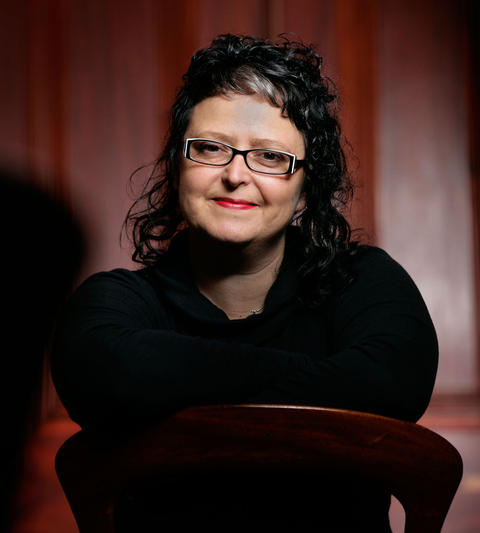 Better Read Than Dead invite to you help celebrate Krissy Kneen's new novel, The Adventures of Holly White and the Incredible Sex Machine. 
This amazing literary sci-fi superhero sex romp from Australia's genre-bending queen of erotica is sure to make for an exciting event!
Krissy will be sitting down with Benjamin Law to disucss the book, and she'll be signing copies after the talk.
Krissy Kneen has been shortlisted three times for the Queensland Premier's Literary Award and in 2014 won the Thomas Shapcott Poetry Prize.
She is the author of a short collection of erotica, Swallow the Sound, a memoir, Affection, a collection of erotica entitles, Triptych and her literary novel Steeplechase.
RSVP essestial as space is limited. 
More information and bookings