Krissy Kneen at Riverbend Books (QLD)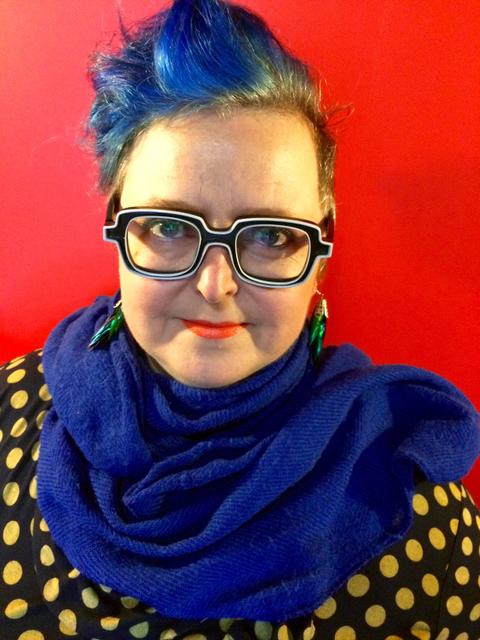 Riverbend Books are delighted to invite you to celebrate the work of local author, Krissy Kneen. Krissy is well known for her ability to delight her audiences with fresh and insightful discussions about her work. We are looking forward to hearing this Thomas Shapcott award winning author discuss her 6th book at Riverbend. Krissy will be speaking with Ashley Hay about her new book, An Uncertain Grace. 
Some time in the near future, university lecturer Caspar receives a gift from a former student called Liv: a memory stick containing a virtual narrative. Hooked up to a virtual reality bodysuit, he becomes immersed in the experience of their past sexual relationship. But this time it is her experience. What was for him an erotic interlude, resonant with the thrill of seduction, was very different for her—and when he has lived it, he will understand how.
More information and bookings