Katherine Collette with David Hunt at Mosman Library (NSW)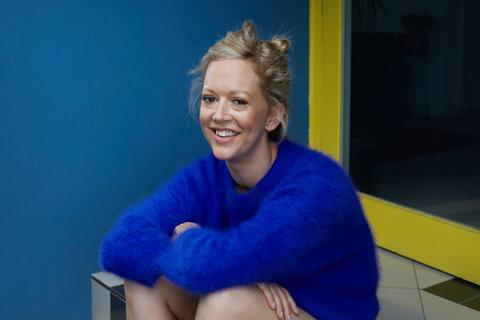 Katherine Collette, author of the hilarious The Helpline, will be talking about her latest novel, The Competition, at this in-conversation event with David Hunt, author of Girt Nation.
Inspired by the author's real-life experiences in Toastmasters, The Competition is a sharply observed comedy of manners, which tells an amusing tale of ambition, friendship and redemption with just a touch of romance. A cast of lovable underachievers, headed for self-improvement despite themselves.
Books for purchase and signing on the night from Constant Reader, Mosman.
More information and bookings