Kate Grenville with Melanie Cheng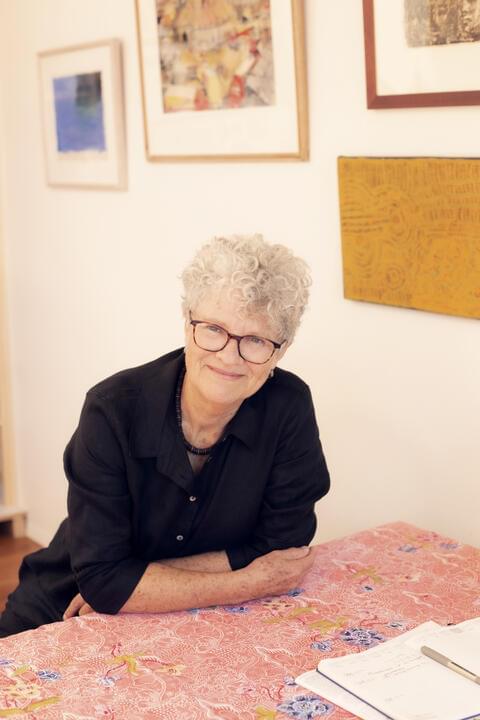 Join Melanie Cheng online for an intimate event with one of Australia's most beloved authors, Kate Grenville.
Set in 1788, A Room Made of Leaves is the new novel from Grenville and a highly imaginative retelling of the life of Elizabeth Macarthur. Inspired by the idea of Macarthur writing a secret memoir, Grenville has crafted a playful work that dances between the real and the invented. She will discuss the novel with fellow author  Cheng, the award-winning writer of Australia Day and Room for a Stranger.
This is an online event and free to attend. Please book , providing your email address, and you will be sent a unique Zoom link.
More information and bookings