Judith Brett with Susan Carland (ONLINE)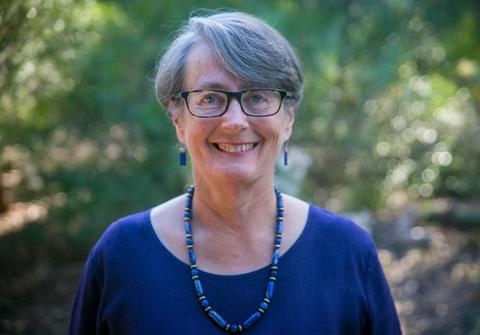 Since the 1980s, Judith Brett has been helping to shape Australians' conversations about politics, bringing a historian's eye to contemporary issues and probing the psychology of our prime ministers. Brett has interrogated some of our most complex issues: multiculturalism, the politics of rural Australia, the republic, mining and climate change, our electoral traditions, the way ordinary people do politics, the decline of universities. Always she writes as a citizen for her fellow citizens, in her distinctive voice: enquiring, accessible and wry. Doing Politics brings together the finest essays and we are delighted to have Brett with us to discuss her important work.
Judith Brett will be in conversation with the incredible Susan Carland.
This Readings event is free to attend but bookings are essential.
More information and bookings