Judith Brett at Readings (VIC)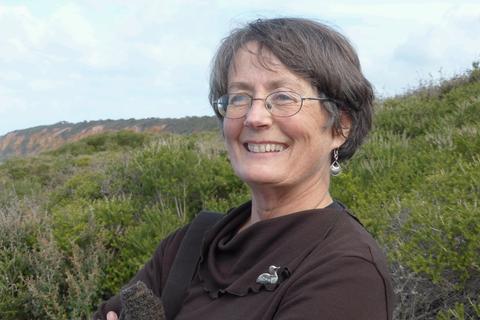 Join Judith Brett at Readings to discuss her new book The Enigmatic Mr Deakin in conversation with Emeritus Professor Graeme Davison.
This insightful and accessible new biography of Alfred Deakin, Australia's second prime minister, shines fresh light on one of the nation's most significant figures. It brings out from behind the image of a worthy, bearded father of federation the gifted, passionate and intriguing man whose contributions continue to shape the contours of Australian politics.
Judith Brett is the award-winning author of Robert Menzies' Forgotten People, emeritus professor of politics at La Trobe University and one of Australia's leading political thinkers. She contributes regularly to the Monthly and has written three Quarterly Essays.
More information and bookings