Jock Serong with Mirandi Riwoe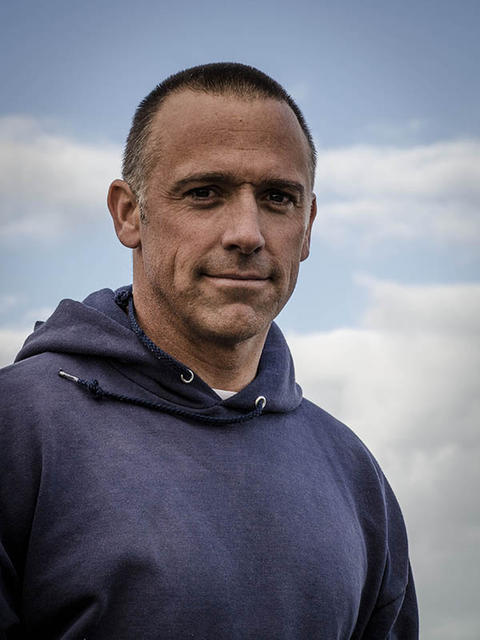 Byron Writers Festival in partnership with Lennox Arts Board (LAB) invite you to join celebrated Australian storyteller Jock Serong and acclaimed writer Mirandi Riwoe for a lively discussion about Jock's new novel The Burning Island.
Irresistible prose, unforgettable characters and magnificent, epic storytelling: The Burning Island delivers everything readers have come to expect from Jock Serong. It may be his most moving, compelling novel yet.
More information and bookings