Jennifer Down at the Wheeler Centre, VIC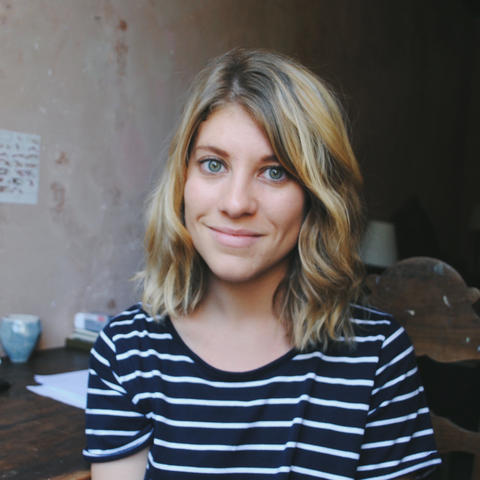 Author of Our Magic Hour Jennifer Down will appear with Marlee Jane Ward, Abigail Ulman and Jax Jacki Brown to discuss the challenge of writing about girlhood as part of the Wheeler Centre's HEY GIRL series. What stories do girls want to read? And what stories do they want to tell?
HEY GIRL examines the experience of girlhood through a feminist lens – from race, identity and sexuality to development and mental health, the role of social media, to the representation of girls in fiction and more broadly in the media. 
Jennifer Down is a writer and editor whose work has appeared in publications including the Age, Saturday Paper, Australian Book Review and Overland. Our Magic Hour, her debut novel, was shortlisted for the 2014 Victorian Premier's Literary Award for an unpublished manuscript. She lives in Melbourne.
More information and bookings