Herman Koch at the Adelaide Festival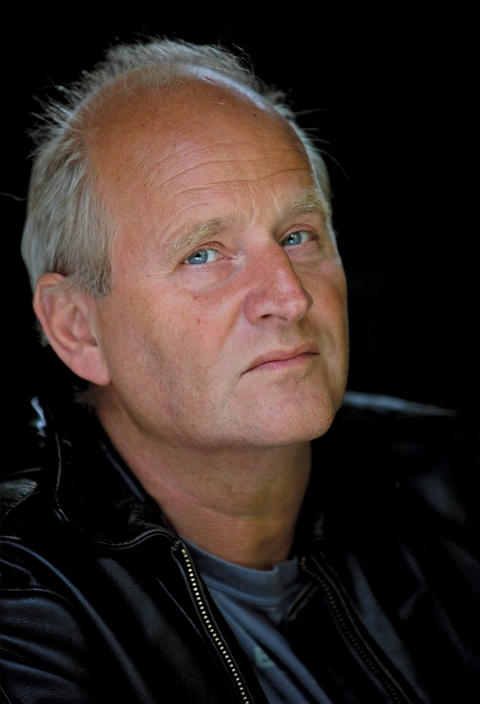 Join Laura Kroetsch in conversation with Herman Koch as he discusses his new book Summer House with Swimming Pool, a thought-provoking novel that features all the razor-sharp humour and acute psychological insight that made his previous best seller The Dinner an international phenomenon.
Herman Koch was born in 1953. He is a successful actor, screenwriter and columnist in the Netherlands, and has written a number of satirical novels, including The Dinner, which became an international bestseller. The Dinner was adapted for stage and screen in the Netherlands and an English-language film adaptation starring Richard Gere, Steve Coogan, Laura Linney and Chloë Sevigny is in production.
More information and bookings