Helen Garner and Bernadette Brennan at Readings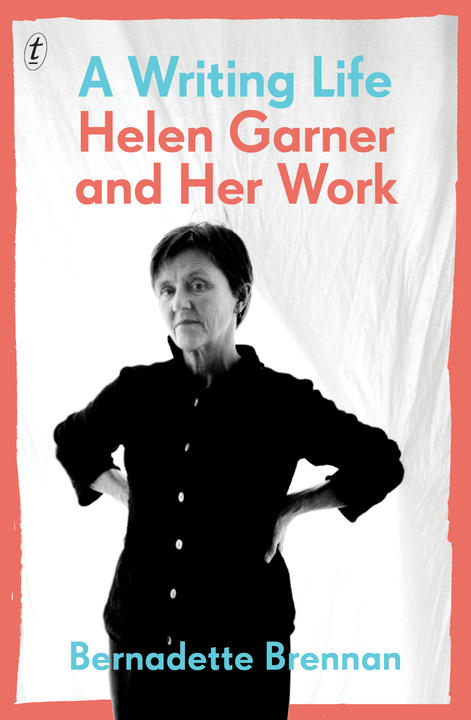 Join Helen Garner and Bernadette Brennan at Readings for an intimate and in-depth conersation of Bernadette's book, A Writing Life: Helen Garner and Her Work.
Helen Garner is one of Australia's most important and most admired writers. She is revered for her fearless honesty in the pursuit of her craft.
But Garner also courts controversy, not least because she refuses to be constrained by the rules of literary form. She has never been afraid to write herself into her nonfiction, and many of her own experiences help to shape her fiction. But who is the 'I' in Helen Garner's work?
Bernadette Brennan's A Writing Life is the first full-length study of Garner's forty years of work, a literary portrait that maps all of her books against the different stages of her life.
Brennan has had access to previously unavailable papers in Garner's archive, and she provides a lively and rigorous reading of the books, journals and correspondence of one of Australia's most beloved women of letters.
Dr Bernadette Brennan is an academic and researcher in contemporary Australian writing, literature and ethics. She is the author of a number of publications, including a monograph on Brian Castro and two edited collections: Just Words?: Australian Authors Writing for Justice (UQP 2008), and Ethical Investigations: Essays on Australian Literature and Poetics (Vagabond 2008). She lives in Sydney.
More information and bookings