Hannie Rayson visits Watsonia Library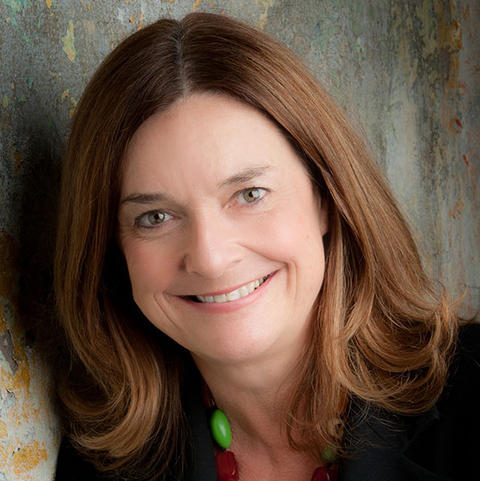 Join Hannie Rayson in conversation with author and journalist, Jane Sullivan, and discover the scenes that make a life.
Hannie Rayson—writer, mother, daughter, sister, wife, romantic, adventuress, parking-spot optimist—has spent a lifetime giving voice to others in the many roles she has written for stage and television. In her new book, Hello, Beautiful!: Scenes from a Life she shines the spotlight on herself. From a childhood in Brighton, a body buried under the house to a play on a tram, she will share a hilarious behind-the-scenes look at the life of an Australian success story.
Hannie Rayson is a playwright and screenwriter. Her works—including Hotel Sorrento, Inheritance and Life After George—have been performed around Australia and internationally. She has been awarded two Australian Writers' Guild Awards, four Helpmann Awards, two NSW Premier's Literary Awards and a Victorian Premier's Literary Award. Her play Life After George was the first play to be nominated for the Miles Franklin Literary Award. 
More information and bookings