Hannie Rayson in conversation with Helen Garner at the Wheeler Centre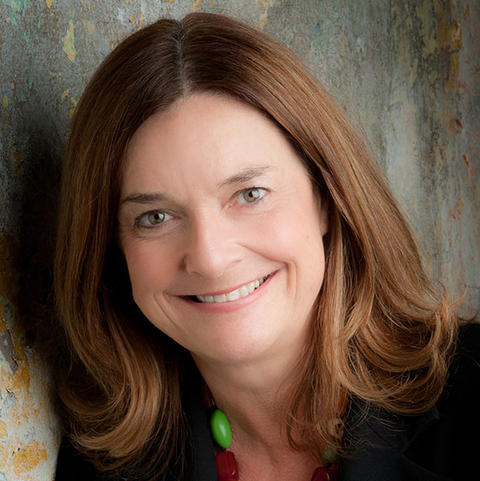 Two Melbourne literary icons come together in one big event, as Helen Garner interviews Hannie Rayson, 'Melbourne's most influential playwright', about her life and work – with all the insight and flair we've come to expect from this beloved chronicler of our city.
Hannie Rayson made history when her stage hit Life After George became the first play to be shortlisted for the Miles Franklin Award, and her first major success, Hotel Sorrento was made into a feature film and is a staple of VCE reading lists. She has also written for television, including popular hit Sea Change.
In her long-awaited memoir, Hello, Beautiful!: Scenes from a Life, Hannie presents scenes from her own life, with all the insight, wit and narrative flair she has perfected in her plays. From a childhood in Brighton to a urinary tract infection in Spain, from a body buried under the house to a play on a tram, she shares a hilarious (and often dramatic) behind-the-scenes look at the life of an Australian success story.
Helen Garner was born in 1942 in Geelong, and was educated there and at Melbourne University. Her first novel, Monkey Grip, came out in 1977, won the 1978 National Book Council Award, and was adapted for film in 1981. Her novel, The Spare Room won the Victorian Premier's Literary Award for Fiction, the Queensland Premier's Award for Fiction and the Barbara Jefferis Award, and has been translated into many languages. Her most recent work, This House of Grief was published in August 2014. 
More information and bookings