Graeme Simsion and Anne Buist at Warrnambool Library (VIC)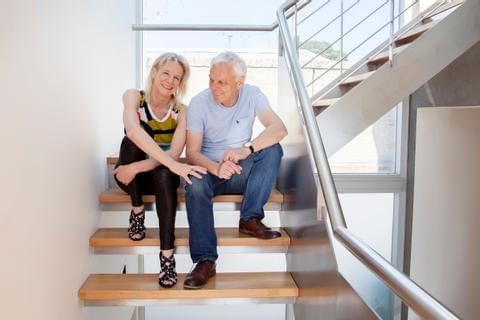 The Warrnambool Library presents this special event with Graeme Simsion and Anne Buist, authors of novel Two Steps Onward, with the theme 'Moving Forward'. 
During the Warrnambool Storytelling Festival 2021 June 19th-July 4th, this is the first of a new series where authors and book specialists come together in a relaxed salon-style literary discussion of chosen text or theme.
Book your spot now by phoning (03) 55594455.
More information and bookings