Graeme Simsion, Anne Buist and Hugh Breakey at Avid (QLD)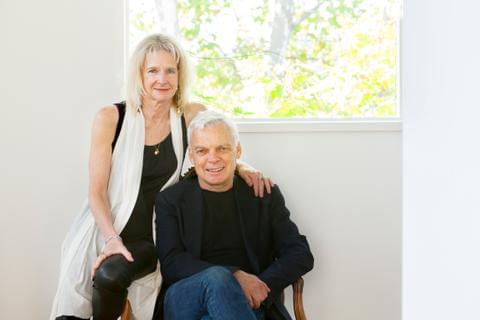 Join Graeme Simsion and Anne Buist for the launch of their new novel Two Steps Onward, opening by a live reading by Hugh Breakey from his debut novel The Beautiful Fall.
Instore guests, please arrive 6.00 for a 6.30pm start. Limited to eighty seats. With booking an instore ticket your name will be on the door at Avid Reader. Please allow time to register your details at the event using the QR Reader.
Online guests will be emailed a Zoom event link to you after 4.00pm AEST on the day of the event. If you have not received this information prior to the event please check your SPAM folder. Customers using BigPond email addresses have informed us that they often do not receive our emails. Please use an alternative address or ensure that you have contacted us directly before 6.00pm AEST on the day of the event to request the link.
The bar opens at 5.30pm and drinks are available for purchase prior to and after the event.
More information and bookings