Gerald Murnane, University of the Third Age, Ararat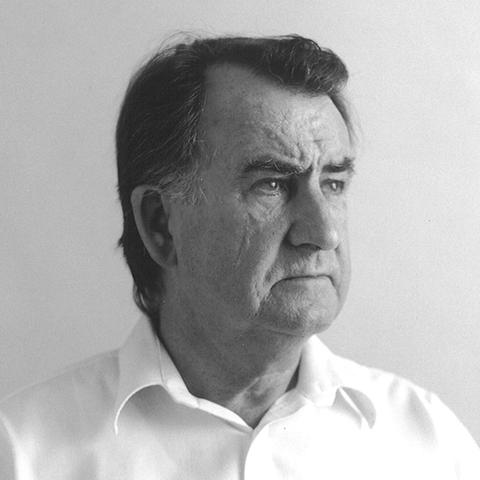 Gerald Murnane will be a guest of the University of the Third Age, Ararat, talking about his new memoir, Something for the Pain. In this unique and spellbinding memoir, he tells the story of his life through the lens of horse racing. It is candid, droll and moving—a treat for lovers of literature and of the turf.
Murnane's debut novel, Tamarisk Row, was followed by nine other works of fiction, the most recent of which is A Million Windows. He has also published a collection of non-fiction pieces, Invisible Yet Enduring Lilacs. Murnane has won the Patrick White Award, the Melbourne Prize for Literature, and the Adelaide Festival Award for Innovation. He lives in western Victoria.
For information and bookings call 0499 844 776.