Geoff Dyer at Adelaide Writers' Week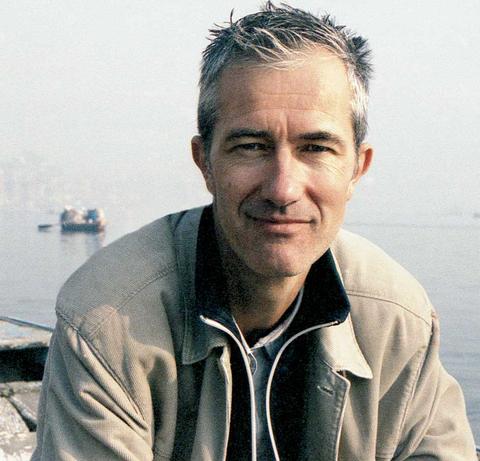 Celebrated writer and cantankerous thinker, Geoff Dyer returns to Adelaide, with a new book of essays, White Sands: Experiences from the Outside World. From a trip to the Lightning Field in New Mexico to a disappointing hunt for Gauguin's ghost in Tahiti, Dyer brings his celebrated mash up of travel writing, essay, criticism and fiction to the question – why do we travel? His is a book for armchair travellers and procrastinating philosophers alike. Dyer is, as ever, wry, generous and wonderfully clever.
Geoff Dyer is the author of Jeff in Venice, Death in Varanasi and three previous novels, as well as nine non-fiction books. He has won the Somerset Maugham Prize, the Bollinger Everyman Wodehouse Prize for Comic Fiction, a Lannan Literary Award, the International Centre of Photography's 2006 Infinity Award for writing on photography, and the American Academy of Arts and Letters E.M. Forster Award. In 2009 he was named GQ's Writer of the Year. He won a National Book Critics Circle Award in 2011 and was a finalist in 1998.
In 2015 he won a Windham Campbell Award for Non-fiction and was elected to the American Academy of Arts and Sciences. His books have been translated into more than twenty languages. Dyer currently lives in Los Angeles where he is a writer-in-residence at the University of Southern California.
More information and bookings