Garry Disher at Noosa Long Weekend Festival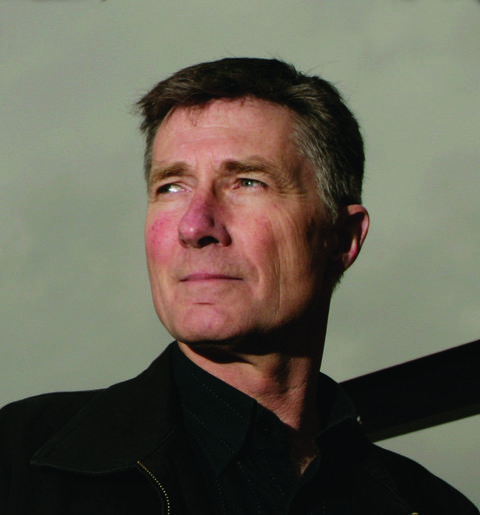 Join Garry Disher as he discusses his latest book, The Heat, a fast-paced crime thriller set in Noosa.
Garry Disher has published almost fifty titles—fiction, children's books, anthologies, textbooks, the Wyatt thrillers and the Mornington Peninsula mysteries. He has won numerous awards, including the German Crime Prize (twice) and two Ned Kelly Best Crime novel awards, for Chain of Evidence (2007) and Wyatt (2010). Garry lives on Victoria's Mornington Peninsula.
More information and bookings