Garry Disher at Inverloch Library (VIC)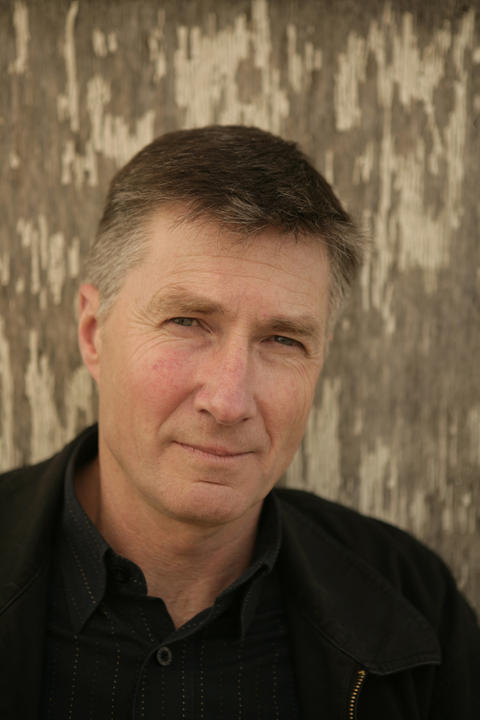 Join Garry Disher at Inverloch Library for his event Wine & Crime.
His latest crime novels are Signal Loss, seventh in the popular Challis and Destry series, the highly-regarded Bitter Wash Road and the eight Wyatt thriller, The Heat. 
Garry Disher has published almost fifty titles—fiction, children's books, anthologies, textbooks, the Wyatt thrillers and the Peninsula Crimes series. He has won numerous awards, including the German Crime Prize (twice) and two Ned Kelly Best Crime novel awards, for Chain of Evidence (2007) and Wyatt (2010). Garry lives on Victoria's Mornington Peninsula.
More information and bookings