Gail Jones in conversation at Avid Reader (Online)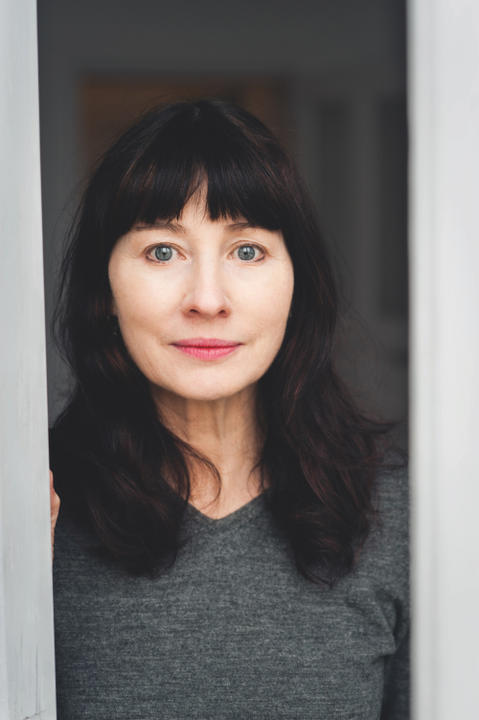 Our Shadows tells the story of three generations of family living in Kalgoorlie, where gold was discovered in 1893 by an Irish-born prospector named Paddy Hannan, whose own history weaves in and out of this beguiling novel.
Join Gail Jones as she discusses her new novel with Avid Reader's Krissy Kneen.
This is an online event. Please register here.
More information and bookings