Elspeth Muir at Avid Reader (QLD)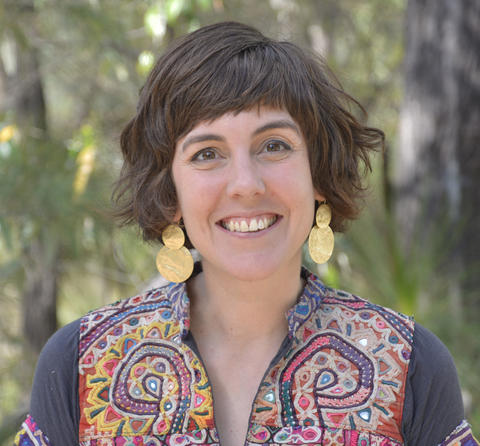 Join Elspeth Muir at Avid Reader's Big Breakfast Bookclub to discuss her Stella Prize longlisted book, Wasted.
In 2009 Elspeth Muir's youngest brother finished his last university exam and went out with some mates to get drunk. Later that night he wandered to the Story Bridge. He put his phone, wallet, T-shirt and thongs on the walkway, climbed over the railing, and jumped thirty metres into the Brisbane River below.
Intimate and beautifully told, Wasted mixes memoir with reportage to illuminate the sorrows, and the joys, of drinking. Muir traces her own history with the bottle. She speaks with the father of a boy who died in a drunken attack, and returns to Schoolies on the Gold Coast. And she tries to make sense of her much-loved brother's death.
More information and bookings