Eimear McBride at Avid Reader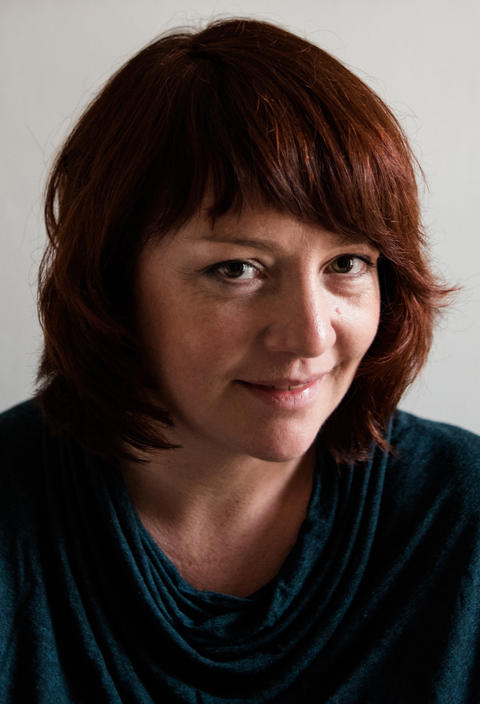 Join us for a Salon of emerging writers with multi-awarding winning Eimear McBride for the Brisbane launch of The Lesser Bohemians. Sarah Kanowski will be in conversation with Eimear McBride and the event will be recorded for Radio National's Books and Arts program.
The Lesser Bohemians is a story of first love and redemption, from the author of the multi-award-winning A Girl is a Half-formed Thing.
An eighteen-year-old girl, recently arrived in London from Ireland, is enrolled in drama school. Innocent, nervous, the youngest in her class, she is eager to make an impression, to do well. She meets a man -- older, a well-regarded actor in his own right -- and falls for him. But he's haunted by more than a few demons - and their tumultuous relationship might be the undoing of them both.
Set across the bedsits and squats of mid-nineties north London, The Lesser Bohemians is a story of love and innocence, joy and discovery, the grip of the past and the struggle to be new again.
Eimear McBride was born in Liverpool, and moved to Ireland when she was three. She grew up in Tubbercurry, Co. Sligo and Castlebar, Co. Mayo, before moving to London aged seventeen to study at The Drama Centre.
Her first novel, A Girl is a Half-Formed Thing won many literary awards including the 2014 Baileys Women's Prize for Fiction and the 2014 Geoffrey Faber Memorial Prize.
More information and bookings