David Vann in conversation at Avid Reader, Brisbane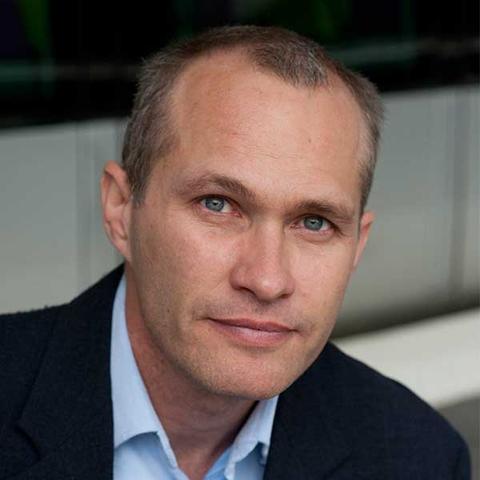 Join Avid Reader at a Salon of emerging writers where ABC Radio National's Sarah Kanowski will be in-conversation with award winning author, David Vann discussing his latest novel Aquarium. 
Twelve-year-old Caitlin lives alone with her mother in subsidised housing next to an airport in Seattle. Each day, while she waits to be picked up after school, Caitlin visits the local aquarium to study the fish. Gazing at the creatures within the watery depths, Caitlin accesses a shimmering universe beyond her own. When she befriends an old man at the tanks one day, who seems as enamoured of the fish as she, Caitlin cracks open a dark family secret and propels her once-blissful relationship with her mother towards a precipice of terrifying consequence.
In crystalline and graceful prose, Aquarium takes us into the heart of a brave young girl whose longing for love and capacity for forgiveness transform the damaged people around her. Relentless and heartbreaking, primal and redemptive, Aquarium is a transporting story from one of the best writers working today.
Published in twenty languages, David Vann's internationally bestselling books have won fifteen prizes, including best foreign novel in France and Spain, and appeared on seventy-five Best Books of the Year lists in a dozen countries. David is currently a Professor at the University of Warwick in England and Honorary Professor at the University of Franche-Comté in France.
More information and bookings