Clare Wright delivers the Stephen Murray-Smith Memorial Lecture in Melbourne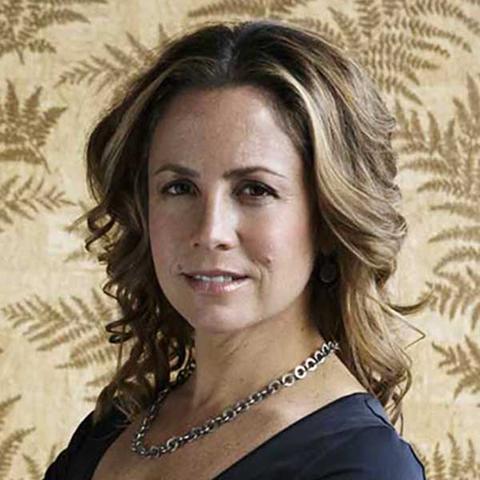 The guest speaker at this year's Stephen Murray-Smith Memorial Lecture, historian Clare Wright, explores the topic: 'From Damned Whores to Forgotten Rebels: A personal and intellectual journey through Australian history'. 
In 1975, Anne Summers published Damned Whores and God's Police, an icon of the feminist movement. Forty years on, Clare reflects on the work's legacy for her own books, television documentaries and intimate relationships.
In this frank and forthright lecture, she asks: if our childhood data banks of personal, community and national history give us all the information we need to construct our narratives of belonging, what is the impact of the histories we don't know? What do female narratives of belonging look like? And can our nation's narratives of belonging be gendered female?
Dr Clare Wright has worked as an academic, political speechwriter, historical consultant, and radio and television broadcaster. Her book The Forgotten Rebels of Eureka won the 2014 Stella Prize and 2014 NIB Award for Literature, and was shortlisted for the Prime Minister's, WA Premier's and Queensland Literary Awards, the NSW Premier's History Awards and the Victorian Community History Awards. The book has recently been published in a young adult edition as We Are the Rebels.
More information and bookings