Clare O'Neil and Tim Watts at the Imperial Hotel, Melbourne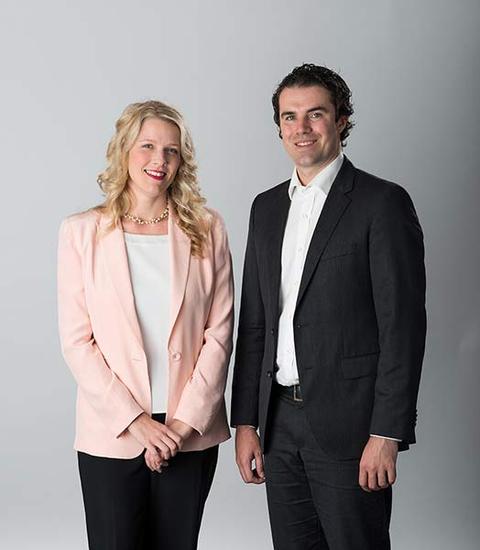 Tim Watts and Clare O'Neil, authors of Two Futures: Australia at a Critical Moment, will be joining members of Victorian Young Labor for a conversation about their new book.
The digital revolution. Rising inequality. The effects of climate change. Declining engagement with our democratic institutions. The trends shaping our world today will define what our future looks like, so we'll need to understand and engage with them to shape what's around the corner.
Fact-driven and progressive, optimistic and impassioned, Two Futures begins the debate about the decades ahead that we need to have.
Clare O'Neil is the federal Labor member for the seat of Hotham, in Melbourne's south-east. She was Australia's youngest female mayor and has been a management consultant with McKinsey & Company. She studied public policy as a Fulbright Scholar at Harvard Kennedy School.
Tim Watts is the federal Labor member for the seat of Gellibrand, in Melbourne's west. Prior to entering parliament he was a senior manager at Telstra. He has been a lawyer at Mallesons Stephen Jaques and studied at the London School of Economics.
More information and bookings