Better Read's Talking Heads: S. J. Watson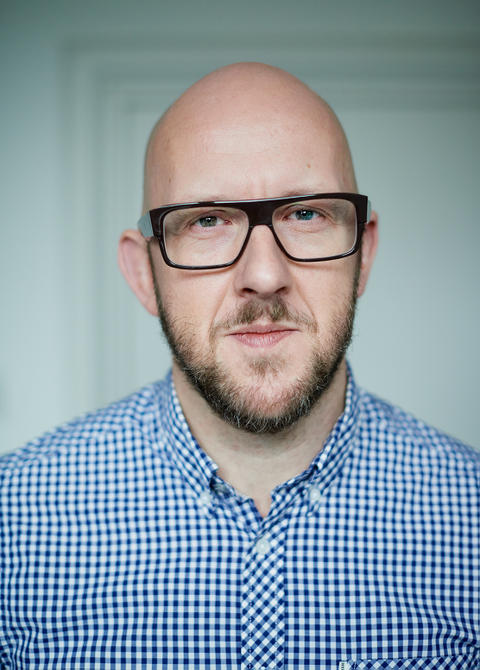 Better Read Than Dead welcomes, S. J. Watson, author of the internationally bestselling crime novels Before I Go to Sleep and Second Life.
Watson's debut novel, Before I Go To Sleep, has sold over four million copies and has been published in over 40 languages around the world. It has won several awards, including the UK's Crime Novel of the Year (2011) and the Prix du Polar Prize for Best Crime Novel in France. It was recently adapted into a major movie starring Nicole Kidman, Colin Firth and Mark Strong. 
His new thriller, Second Life is about the double lives people lead—and the dark places they can end up in. Tense and unrelenting, it is another brilliant novel from S. J. Watson.
More information and bookings