Anne Buist discusses The Long Shadow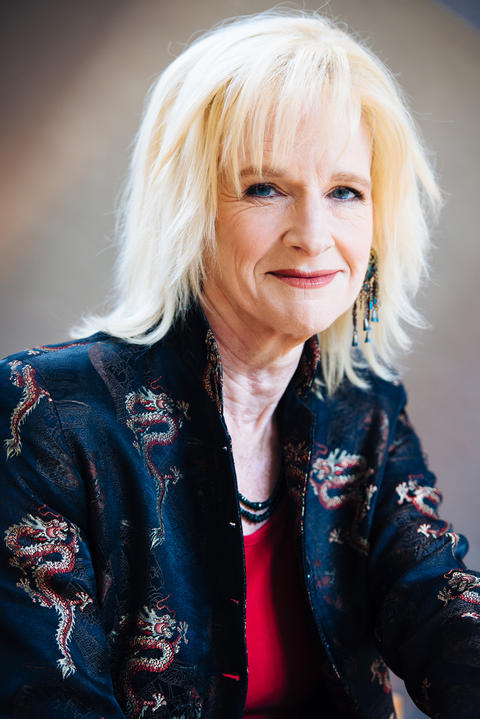 Join Anne Buist to discuss her new novel, The Long Shadow.
The Long Shadow is the first stand-alone psychological thriller from Buist: professor, psychiatrist and expert in women's mental health.
Inspired by Buist's decades working with protective services and the legal system in cases of abuse, kidnapping and murder, The Long Shadow tells the story of Isabel Harris: a psychologist and mum who moves to a rural town and quickly realises there's someone here with trouble on their mind.
Isabel, mostly occupied with her toddler, also runs a mother–baby therapy group. But on the first day she gets an anonymous note from one of the mothers.
Then a series of small harassments begins.
Is it an attempt to intimidate her? Or could the threat be serious? A child was murdered in Riley once before...
As Isabel discovers more about the mothers in her group, she begins to believe the twenty-five-year-old mystery of a baby's murder may be the key to preventing another tragedy.
More information and bookings