2016 Clunes Booktown Festival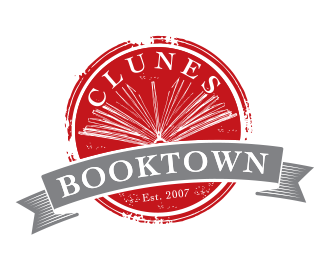 Join Text authors Arnold Zable, Rod Jones and Toni Jordan at the 10th anniversary celebration of the Clunes Booktown Festival, Australia's largest annual book festival.
With access to over seventy traders, forty published authors, a biblio art exhibition and an impressive range of entertainment and activities for all ages, the Clunes Booktown Festival is a must for all book lovers.
Arnold Zable is a highly acclaimed novelist, storyteller, educator and human rights advocate. His books include Jewels and Ashes, The Fig Tree, Café Scheherazade, Scraps of Heaven, Sea of Many Returns and Violin Lessons. He lives in Melbourne.
Rod Jones's first novel, Julia Paradise (1986), won the fiction award at the 1988 Adelaide Festival, was shortlisted for the Miles Franklin Award and was runner-up for the Prix Femina Étranger. It has been translated into ten languages and is now available as a Text Classic. His four other novels, Prince of the Lilies, Billy Sunday, Nightpictures, and Swan Bay, have all either won or been shortlisted for major literary awards. Rod Jones lives near Melbourne. The Mothers is his most recent novel.
Toni Jordan is the author of four novels. The international bestseller Addition (2008), was a Richard and Judy Bookclub pick and was longlisted for the Miles Franklin award. Fall Girl (2010) was published internationally and has been optioned for film, and Nine Days was awarded Best Fiction at the 2012 Indie Awards, was shortlisted for the ABIA Best General Fiction award and was named in Kirkus Review's top 10 Historical Novels of 2013. Her latest novel is Our Tiny, Useless Hearts (2016). Toni has been widely published in newspapers and magazines.
More information and bookings