Yuri Herrera at the SA Writers Centre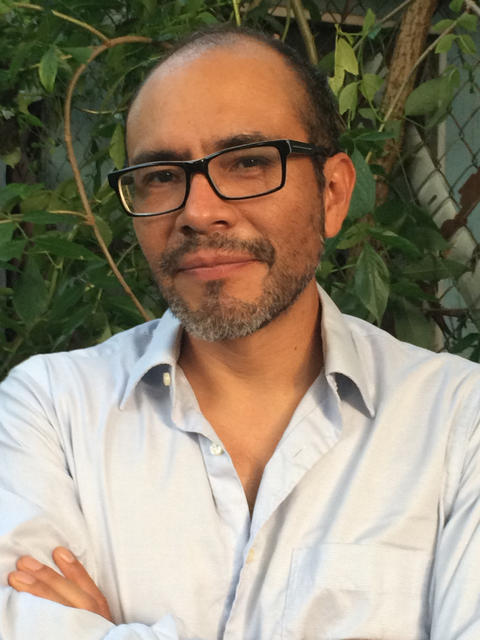 Join Yuri Herrera at the SA Writers Centre for his workshop Inventing Reality: Strategies in Creating Your Own Voice. 
A uniquely written 'voice' is that elusive element that can elevate a manuscript from slush pile to publication, hooking publishers and readers along the way.
But what exactly is voice in this context? And how can you create a unique one that will improve your storytelling and help your work stand out from the crowd? 
In this workshop participants will:
Learn techniques to generate a plot or original story idea
Discover ways in which a literary text can be structured
Practice creating their own vocabulary
Learn how to adapt personal anecdotes to a literary form
Explore ways to improve voice in the first draft of a fiction text
Born in Actopan, Mexico, in 1970, Yuri Herrera studied Politics in Mexico, Creative Writing in El Paso and took his PhD in literature at Berkeley. His first novel to appear in English, Signs Preceding the End of the World, was published to critical acclaim in 2015 and included in many Best-of-Year lists. He is currently teaching at the University of Tulane, in New Orleans.
More information and bookings