Fitzroy Library hosts Graeme Simsion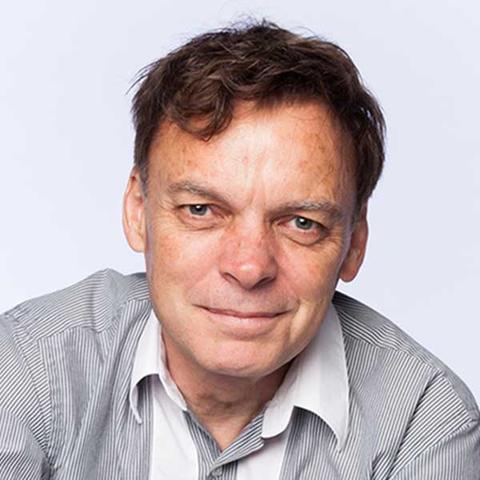 Fitzroy Library is delighted to welcome Graeme back to Fitzroy  to celebrate the launch of The Rosie Effect, the spellbinding sequel to his hilarious romantic comedy, The Rosie Project.
A phenomenal success, The Rosie Project has been on international bestseller lists and the film rights have been optioned by Sony Pictures. It won the ABIA Book of the Year for 2014.
Hear about the evolution of his work and what happens next in his wonderfully endearing and moving sequel. Don Tillman and Rosie Jarman are now married and living in New York when Rosie drops a bombshell: she's pregnant. In true Tillman style, Don instantly becomes an expert on all things obstetric. And while he strives to get the technicalities right, he gets the emotions all wrong, and risks losing Rosie when she needs him most.
Presented by The Ewing Trust and Brunswick Street Bookstore.
More information and bookings