Xavier Herbert, A Celebration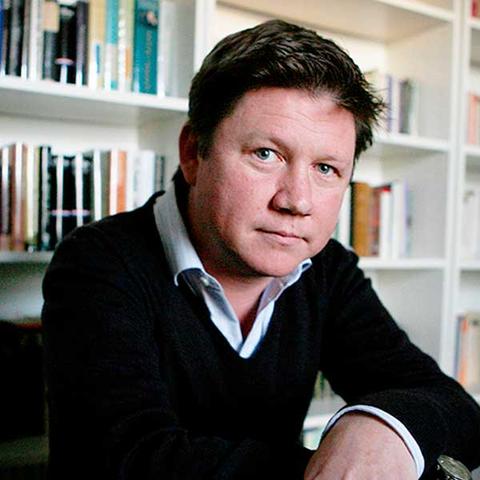 Join Geordie Williamson and Craig Munro to discuss the legacy of Xavier Herbert, 30 years after his passing, in a session chaired by Professor David Carter. 
Xavier Hebert (1901-1984) was an extraordinary figure in Australian literature. He was best known for Capricornia and his Miles Franklin Award-winning Poor Fellow My Country. Both reveal his concern about the impact of European settlement on Indigenous life and culture in Australia.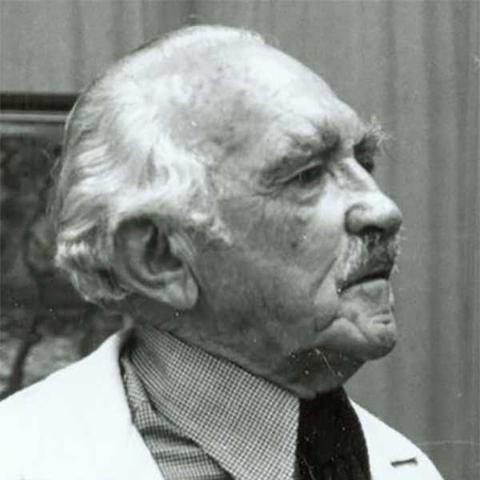 Geordie Williamson is chief literary critic of The Australian newspaper. In 2011, he won the Pascall Prize for criticism, Australia's only major national prize awarded for critical writing. His book The Burning Library   explores the lives and work of some of our greatest novelists.

Craig Munro, former publishing manager at UQP, is the author of the award-winning biography Wild Man of Letters: The Story of P.R. Stephensen (1984) and a history of UQP, The Writer's Press (1998). He has been an adviser to the Literature Board of the Australia Council and was the founding chair of the Queensland Writers' Centre. 
David Carter is Professor of Australian Literature and Cultural History at The University of Queensland. He is a judge of the annual Patrick White Award and chair of the national Board of Management for AustLit: The Resource for Australian Literature. His most recent publication is Always Almost Modern: Australian Print Cultures and Modernity (Australian Scholarly Press, 2013). 
All welcome 
RSVP  events@library.uq.edu.au or 3365 6362 
Refreshments will be served.