Why Literature Matters: Helen Garner and Kim Scott at the Perth Festival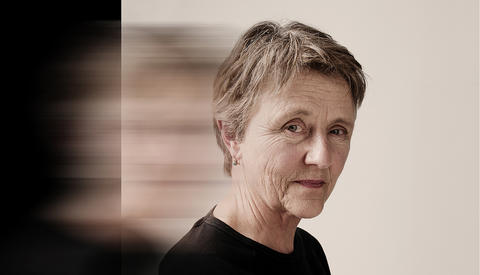 Two Australian literary giants share the stage.
Rightly considered one of Australia's greatest writers, Helen Garner has delighted, infuriated, confused, charmed and frustrated readers for over 40 years. Her latest book Everywhere I Look is a deeply personal collection of essays spanning 15 years of unexpected moments.
Together Kim Scott and Helen Garner shine a spotlight on the importance of literature in creating a sense of identity and belonging in Australia today.
More information and bookings