Wayne Macauley in conversation with Martin Shaw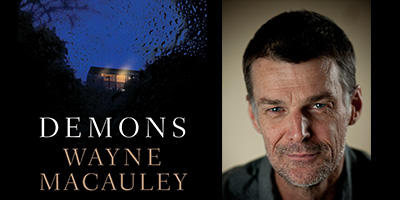 In Wayne Macauley's Demons, an evening of storytelling at a remote coastal beach house reveals secrets perhaps best kept hidden. Readings Books Manager Martin Shaw will talk with Macauley about this novel and his previous work.
Readings Carlton
309 Lygon St
Carlton VIC
For more information and bookings, visit the Readings website.