Wayne Macauley at Readings (VIC)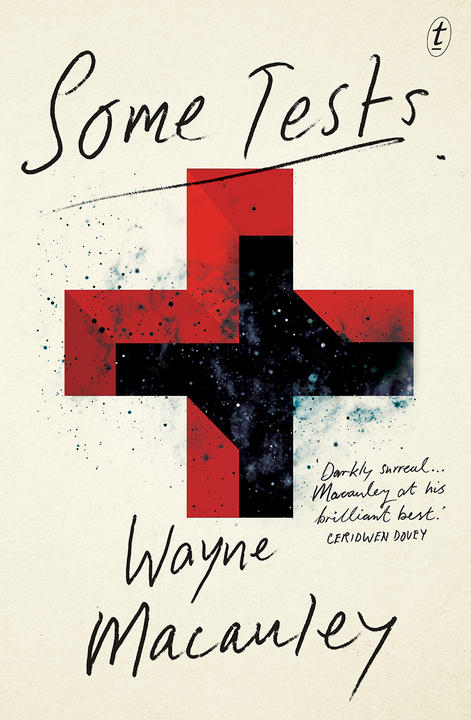 Join Wayne Macauley at Readings for the launch of his new book, Some Tests.
An unnerving and brilliant new novel from one of Australia's greatest literary satirists. Beth is leading a normal and healthy life when her GP sends her for a test. She is sent from specialist to specialist until her day becomes a surreal blur.
Wayne Macauley is one of Melbourne's most loved authors. He's been described as 'thought-provoking and brilliant' (Guardian) and 'a major Australian writer' (Readings Monthly). His new novel, Some Tests, is a darkly surreal, fantastically skewed satire of modern medical systems, asking us to reconsider how we live and die.
More information and bookings